Giving back
We created the Atlassian Foundation with the vision of helping make the world better. As a company, we contribute 1% of annual profits, 1% of employee time, and 1% of company equity to the foundation.
Atlassian's 1% impact
We make impact in three ways:
Donations
US$54million+
US dollars donated
EMPLOYEE TIME
190,000+
hours logged globally
PRODUCT LICENSES
132,533+
free or deeply-discounted product licenses provided to non-profits and social enterprises
How to get your company involved in Pledge 1%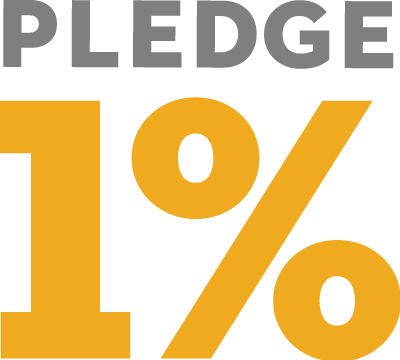 Take the pledge
Pledge 1% is an easy way to leverage a portion of your future success to support non-profits in your community or abroad. It's a small commitment today that can make a huge impact tomorrow. We invite you to join the movement and pledge 1% of equity, profit, time and/or product to make a difference in the world.
How to create your own 1% Pledge
Get step-by-step guidance on how to transform your company's pledge to real-world action. Download the PDF guides for best practices, tips, and advice from our team. Other useful resources are available for anyone to access through the Pledge 1% community.
Changing lives through education
The Atlassian Foundation has a focus on preparing disadvantaged young people for the workforce of the future. We bring the best of Atlassian - funding, people and products - to unleash the potential of the world's most impactful education innovators.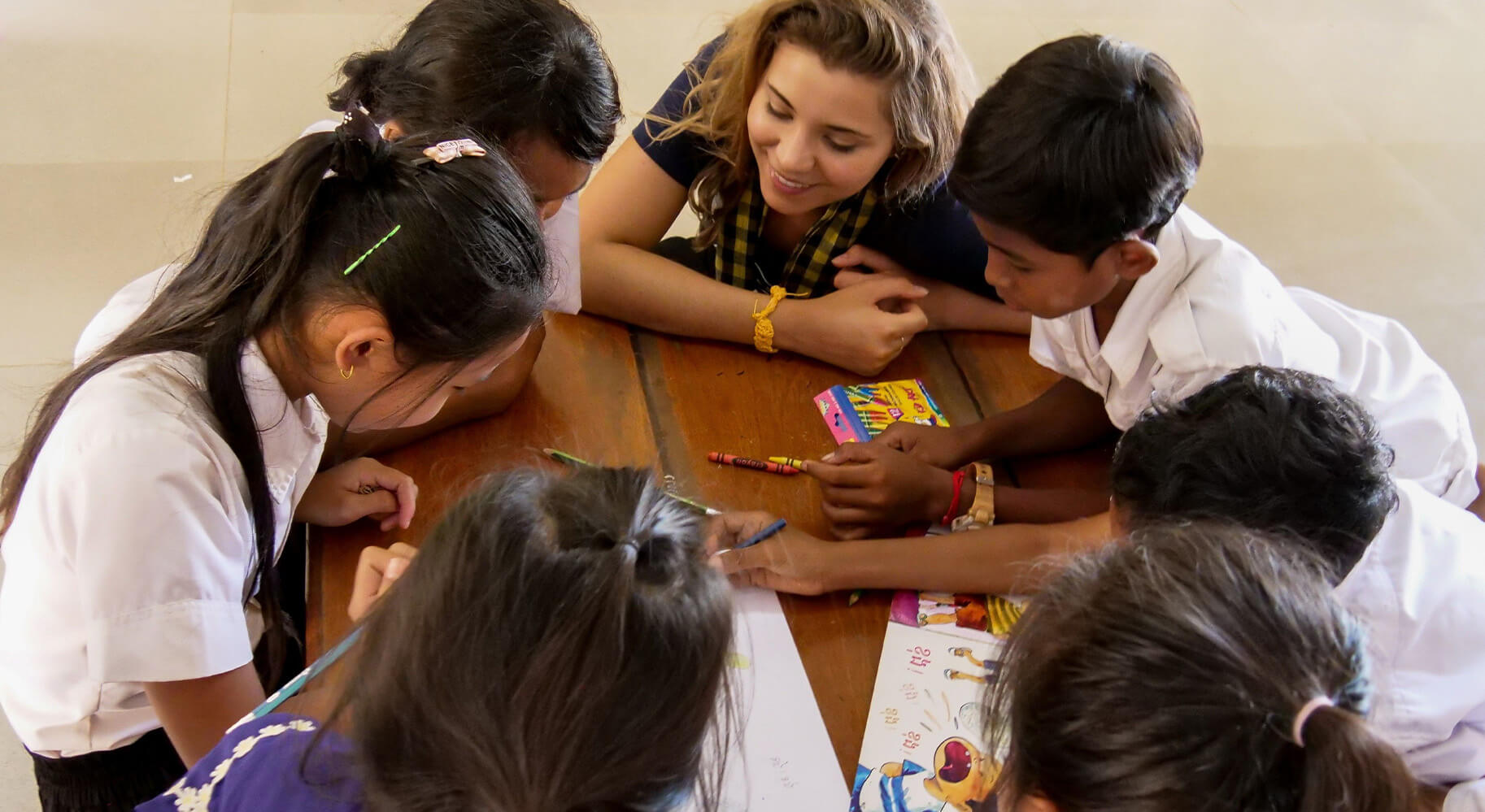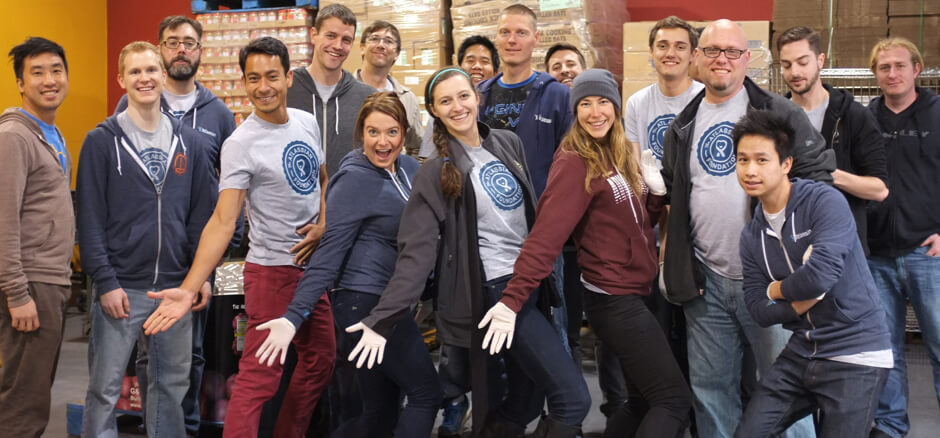 Need a hand?
Are you a charity or non-profit? Are you looking for innovative solutions to a specific problem or project? We want to help. Atlassian employees get 5 days of foundation leave every year to give back to the community.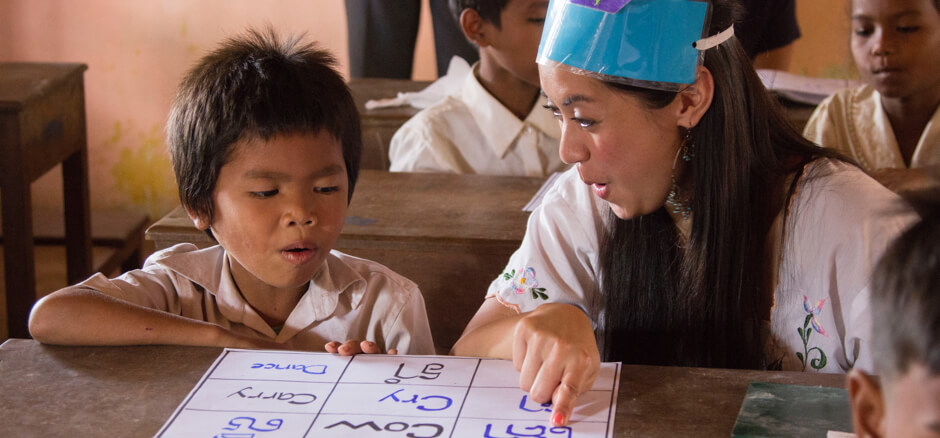 Need technology?
Our products are available on a deeply discounted basis to eligible non-profit organizations. It's our way of supporting all teams through the power of software, as well as giving back to the community.