Atlassian's toolset for marketing teams
Brainstorm. Prioritize. Collaborate. Deliver. Easily align work to your goals and keep all the moving parts moving forward.
More power for your marketing team
Discover tools to streamline and align your campaigns from idea to implementation to iteration.
Nail your customer targeting
Your customers are complicated. They're more than the sum of their demographics. Use Confluence to create more complete personas that let everyone on your team deeply understand the target audience.
Set yourself apart
From company vision to customer value, define your goals and the strategy that lets you stand out in the market. Use Confluence to get everyone aligned with work that delivers on your objectives.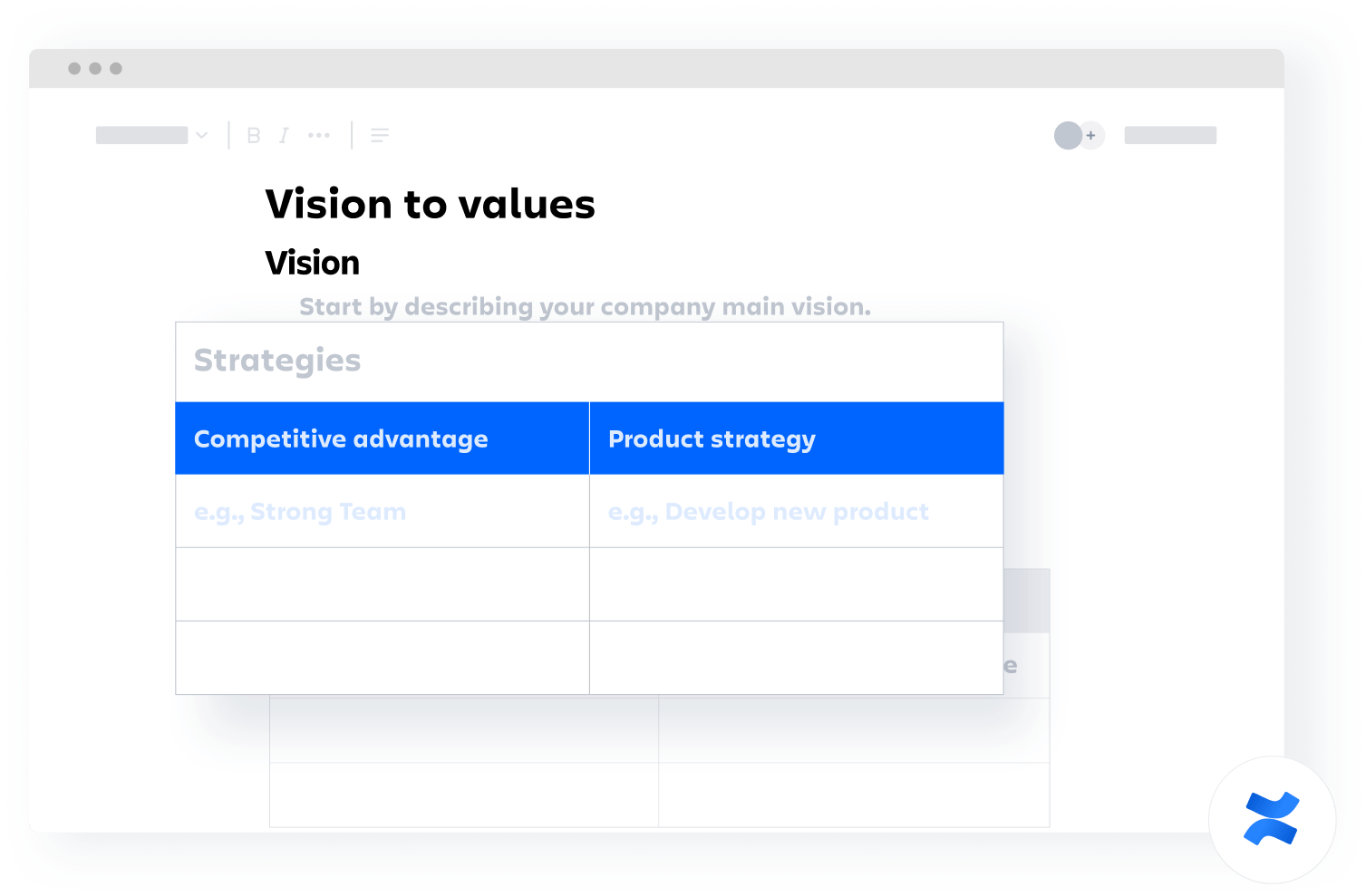 Think differently – together
Innovation isn't easy – unless you shake up brainstorming sessions to dig out the best ideas from your team. Trello helps you master disruptive and distributed sessions and work together to find your next big idea.
Plan for success
Launch a killer campaign by pulling together toward a single strategy. Make the path ahead crystal clear for everyone by using a Confluence marketing plan to focus your team to meet your goals.
Keep content flowing
Take content from imagination to publication. Build your editorial calendar as a Trello board for a centralized place to flesh out ideas, hold contributors accountable, and move content smoothly through the pipeline.
Execution
Jira Work Management Atlas Jira Service Management
Move from draft to delivery
Track tasks from idea to execution with a Jira Work Management structured workflow that helps you stay on top of progress. Now, your teams can deliver content and campaigns on time, again and again. 
Simplify team updates
Who wants to sit in a status meeting? No one! Take back the time but stay on top of progress, issues, and priorities with an Atlas weekly digest that keeps everyone informed in a flash. 
Capture, track, and manage requests
A new graphic here, a media buy there. Whatever marketing requests come your way, manage them all with Jira Service Management. A central portal for marketing asks so your team never misses a beat.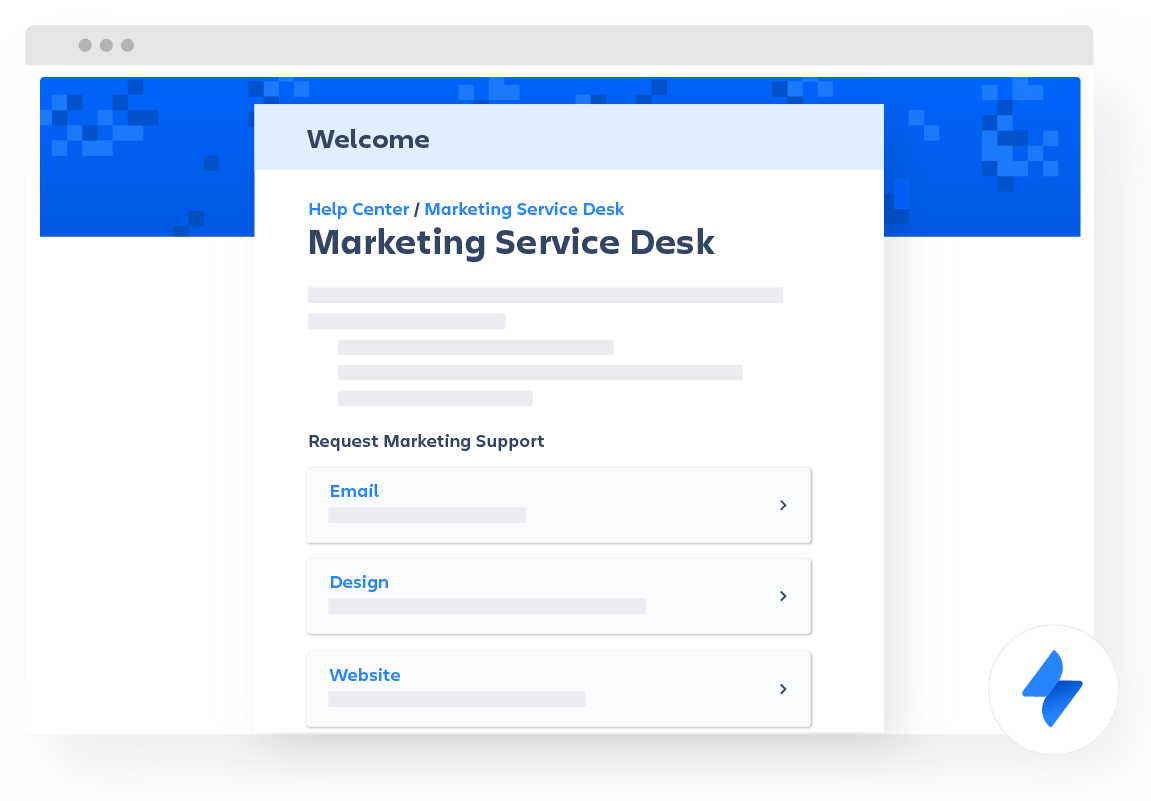 Get post-launch perspective
When the confetti settles after your launch, it's time to analyze and optimize. Use Confluence to gather all of your analytics in one place and feed them into your next round of strategic planning. Your ROI will thank you.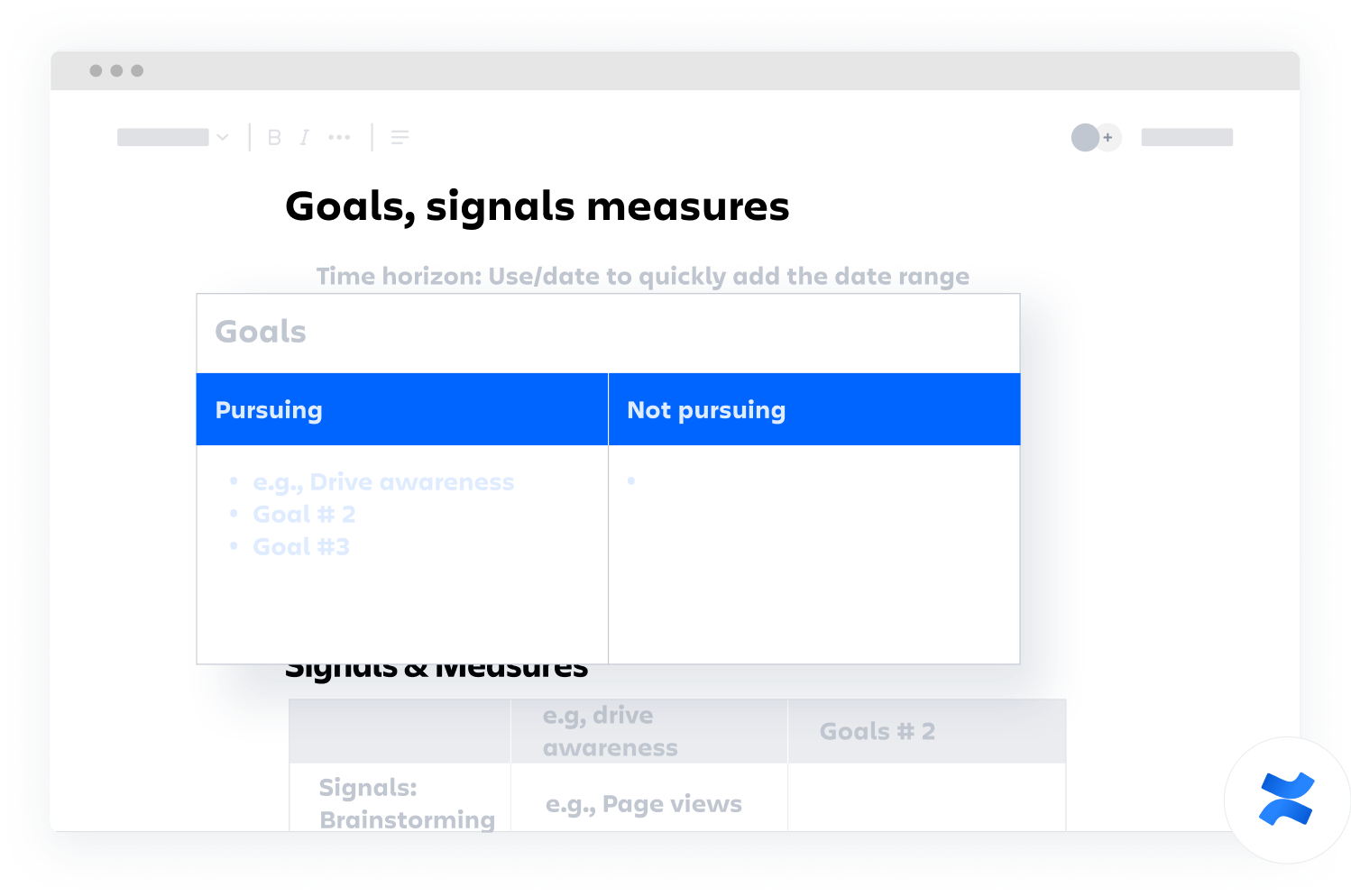 Look back to move forward
Gather input about what went right and what…didn't. Trello lets you surface constructive criticism and kudos so your team can execute better next time.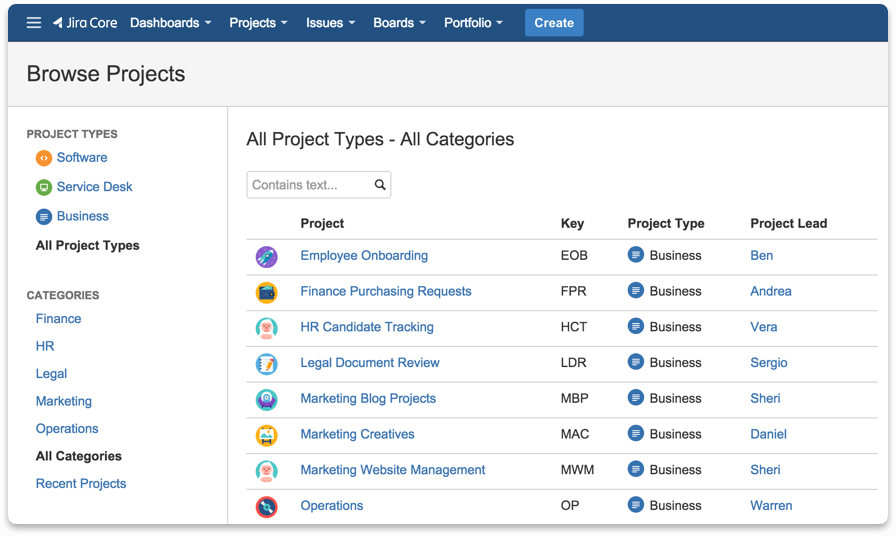 Bring sanity to onboarding
Employee relationships start even before they're hired. Jira Core enables HR teams to manage a candidate pipeline and move people from 'resume received' to 'employed' with ease.
Publish your policies
Easily create, publish and organize information that employees need like benefits, CEO updates, and the corporate policy on bringing dogs to work (unless you're more of a cat company). No coding skills required.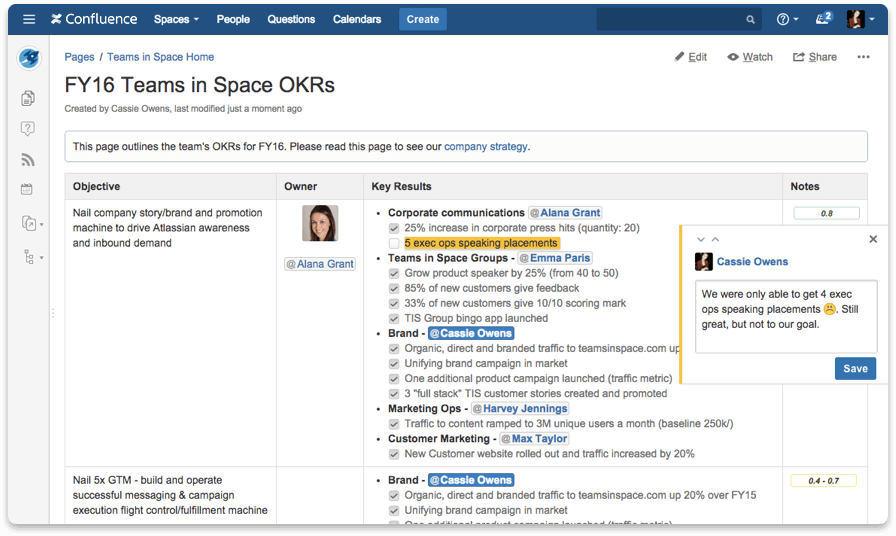 "We are using Confluence and JIRA to build an agile Marketing team" —Ilya Chorny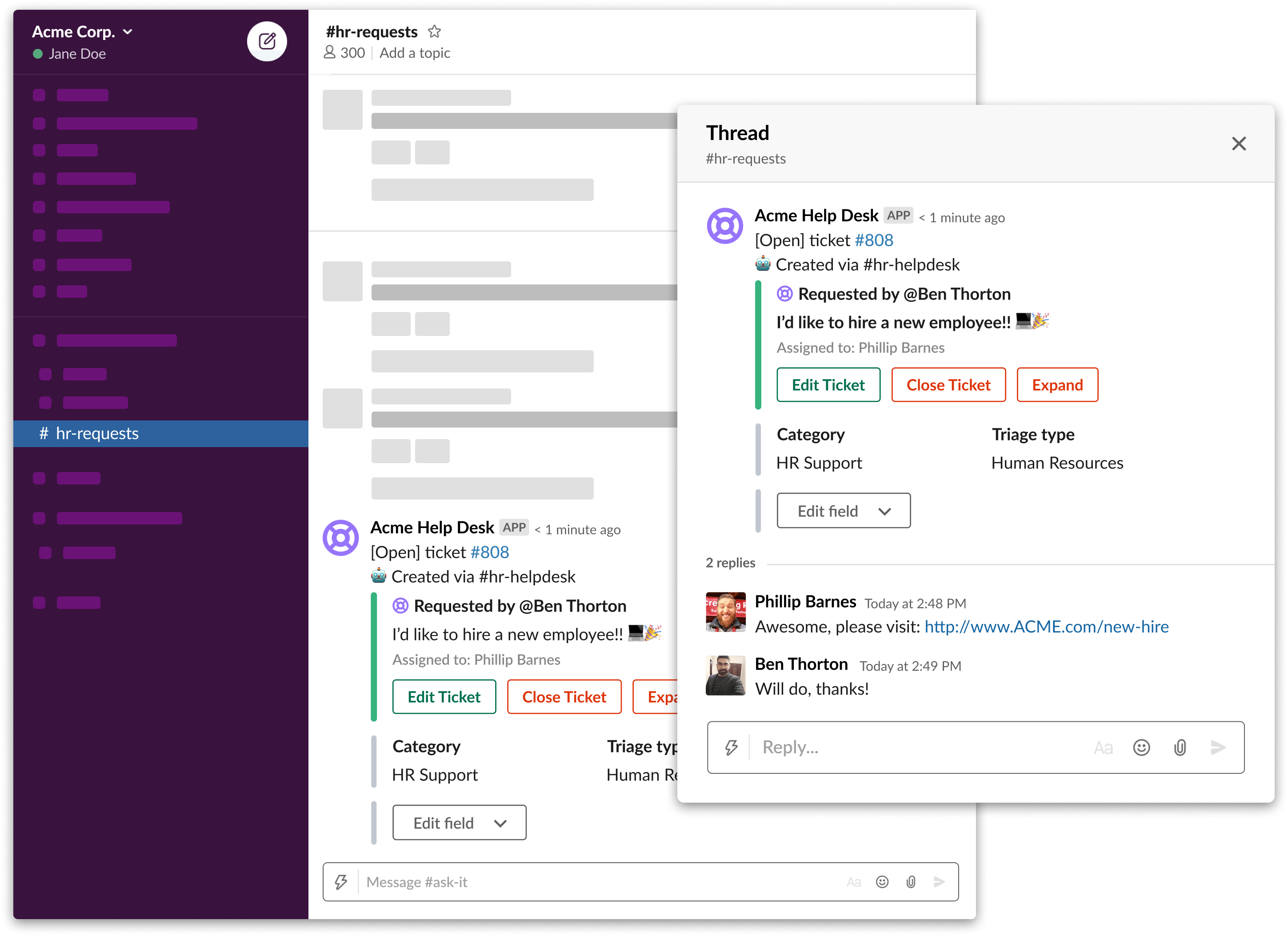 Manage, track and automate requests
Receiving a flurry of request in Slack or MS Teams with no real way to capture or report on your work load? By adding Halp to your conversational work platform you capture requests where they start, track their progress, and report on work management data. Halp is a help desk ticketing system that reduces context flipping, increase productivity, and make for happier employees.
Atlassian Marketing Resources
---
The ultimate guide for marketing teams
Add tools, templates, best practices, and actionable advice to your marketing arsenal. From nailing your messaging to managing stakeholders, we've got you covered.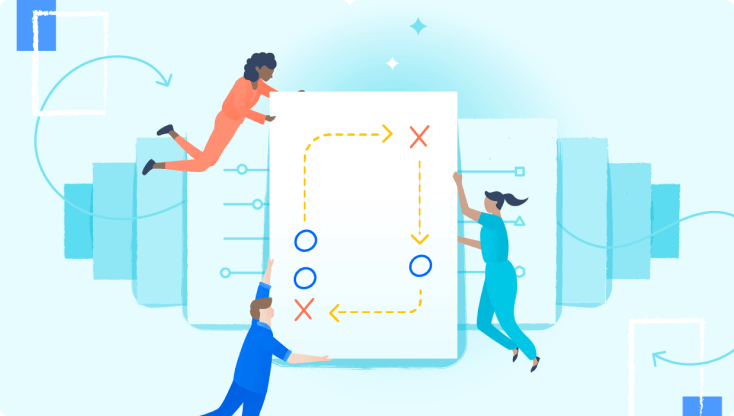 Sharpen team performance
Build a culture of positive processes with free workshop guides from the Atlassian Team Playbook. What's in it for marketers? So much! Start with Empathy mapping, Customer journey mapping, Effective kickoffs, and Elevator pitch – to name a few.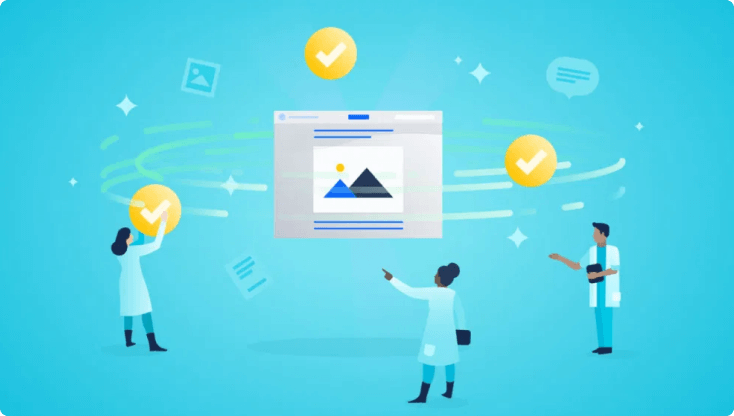 Newly remote, VMLY&R scaled their team from 2 to 35
See which Atlassian marketing tools VMLY&R uses to maintain a single source of truth for a team that grew more than 17x.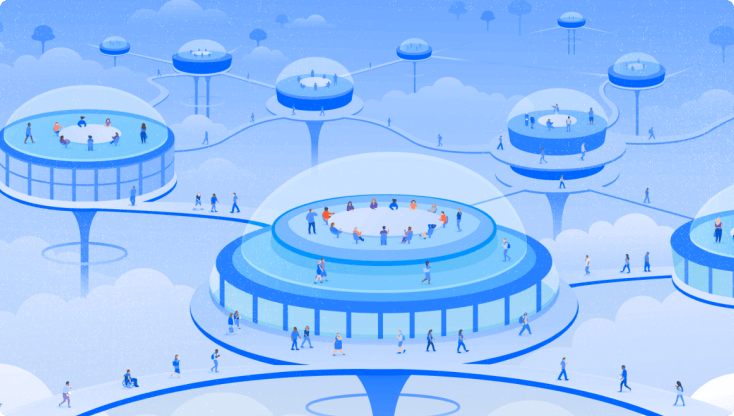 Going agile for marketing teams
Yep, that's right. Our marketing team uses Atlassian marketing tools too. Learn how we use Trello, Confluence, and Jira marketing workflows to operate in agile pods.
Sharpen your marketing workflows and deliver top campaigns in less time