How Piavita manages its product development lifecycle with Confluence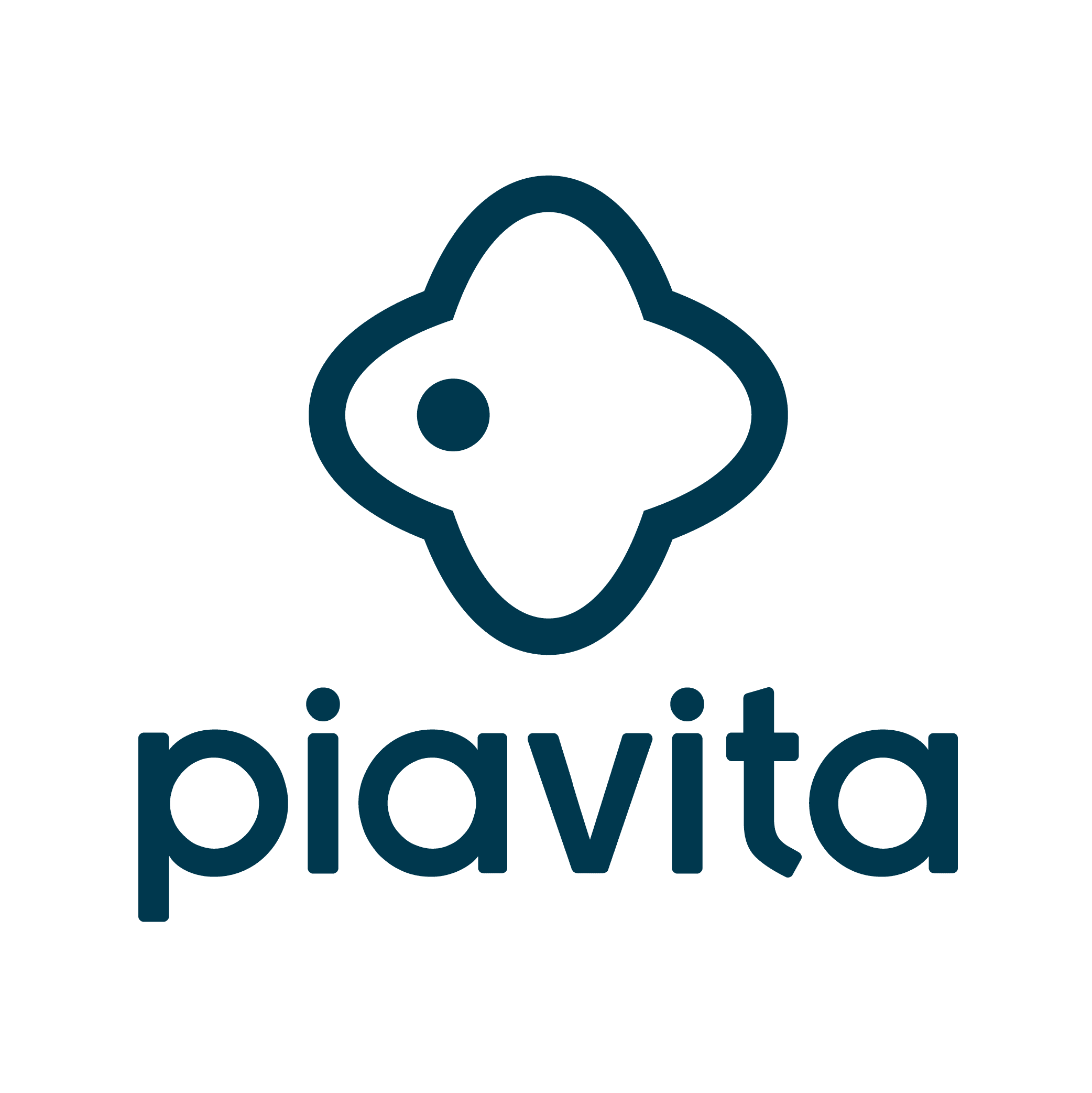 Piavita makes a device that's like a medical version of an Apple Watch for horses — veterinarians rely on it to analyze the animals' vitals. Remi Bos, VP of Product, explains that Confluence helps them corral Piavita team members and create the best possible product for their customers.
The product development lifecycle is a complex, multi-stage process that involves planning, building, testing, analyzing, and continuous improvement and support. When you rely on a variety of experts across teams to get from the starting line to the homestretch, collaboration and detailed documentation are key.
Here's how Confluence gives the Piavita team the horsepower they need to manage every aspect of the product development lifecycle.
Piavita reins in cross-team collaboration
Cross-team collaboration is a crucial aspect of the product development lifecycle for Piavita. The company's flagship product, the Piavet System, tracks equine vital signs so vets can remotely monitor their health; multiple disciplines have to come together to make sure this life-changing product is ready for market.
Before Confluence, cross-team communication was a challenge. "We had stuff on physical whiteboards, papers flying around, laying on desks," says Bos. Now, the Piavita team maintains important information in a central place in Confluence.
Bos explains that documenting everything in one platform keeps product development moving even when team priorities or availability shift. "Without documentation, our hardware designer could leave and then we'd be doomed," says Bos, "we use Confluence as our central point so people can always pick up where someone else left off."
That flexibility and knowledge sharing is so important because product development doesn't always move in a straight line. Hardware adjustments, software updates, feature releases, and more all need to be meticulously documented so the team can see the entire process. "Version control is super helpful for us," says Bos, "we can always go back to what changed and when."
Thanks to version history, anyone on the Piavita team can review all previous changes to a document. They can even read through past comments and closed tasks to see what happened, when, and why. No more hoofing it to someone's desk to ask questions about why one type of LED light was chosen over another or when the last iOS update released — the answers are all in one place.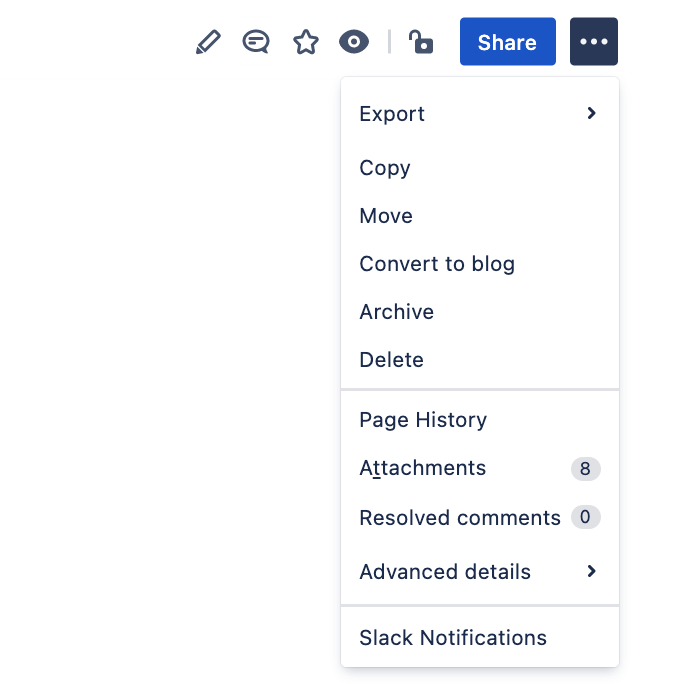 To utilize the comparison view of two versions, first select "Page History" in the "More Actions" dropdown menu.
Then, select the versions you wish to compare and click "Compare Selected Versions" to see what changes have been made.
Piavita gathers input from user groups to set roadmap priorities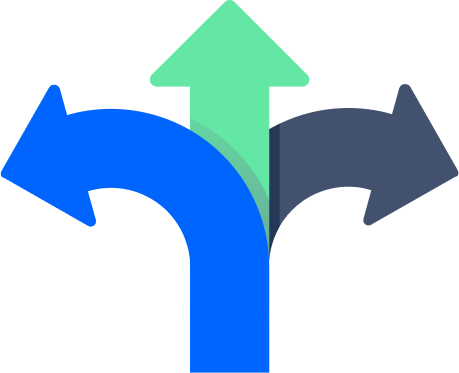 Early on in the product development lifecycle, Piavita lets all stakeholders weigh in through a biweekly meeting they call the "user group." During the user group meetings, the team determines product priorities for the upcoming period by assigning highs, mediums, and lows to feature requests.
User group discussions ensure that no team puts the cart before the horse. For example, working on a new microchip design before finalizing hardware dimensions could lead to microchips that don't fit into the device. Logging everyone's input and documenting final decisions improves transparency for the whole team, too. "Instead of me saying 'I think this is a priority' while another person says they've never even heard of that feature request, we're all aligned, " says Bos, "it's more relaxing because the process is organized and structured in Confluence."
Piavita relies on meeting templates and integrations to reach the finish line
"We have certain fixed meetings, so we used Confluence to build meeting templates that outline the topics to discuss and the desired outcomes," says Bos, "this way we can just scan the agenda on any given day, add notes throughout the week, and we'll know what we need to discuss in the next meeting."
Templates keep priorities and goals clear, which means less horsing around. "The super nice thing – you can tag someone with a request and put a date on it," says Bos, "you can see all your open to-dos and the to-dos you create for someone else."
Piavita also includes a section for next steps on every meeting template and uses the Jira integration to keep track of tasks, so no one ever gets saddled with unexpected work — it's all visible in Confluence. Piavita's team creates epics in Jira and uses the Bitbucket integration to make sure code gets committed in the right order. "If someone changes a piece of code, we can see that directly — Confluence, Jira, and Bitbucket are all connected to each other," says Bos, "we can see all the work that goes into specific releases or a bug fix, which is super helpful for us."
Jira issues can be directly linked to their related documentation in Confluence to reduce context switching.
The feedback loop means the Piavita team can create Bitbucket branches directly from Jira issue cards, have discussions right within the source code through in-line comments and built-in approval checklists, and track when approved code is committed.
Bitbucket issues and pull requests can be embedded in Confluence pages for easy tracking. 
Get a leg up on product development
"We need to be 100% sure before we release something to market, so our cycles can be long," says Bos, "without Confluence, we'd have to use email, PDFs, or other tools, which would make our process longer and more complicated."
Getting a great product from idea to market takes time. But you can keep your product development on the fast track with the help of streamlined collaboration and integrations. Plus, your team can enjoy the added benefit of more transparent communication and knowledge sharing, company-wide.
Piavita is transforming equine veterinary care, with Confluence. Get started with Confluence today to see how it can transform your team.
You may also like
---
Use This
Confluence is a team workspace where organizations document and share their vision, plans, and goals to unify teamwork. 
Success story

How CodeLime reclaimed 40 hours per month by meeting less
Enable faster content collaboration for every team with Confluence