Finance service management template
Manage budget, spend, and other finance requests.
Request a budget allocation
REQUEST A compliance review
Submit a request or incident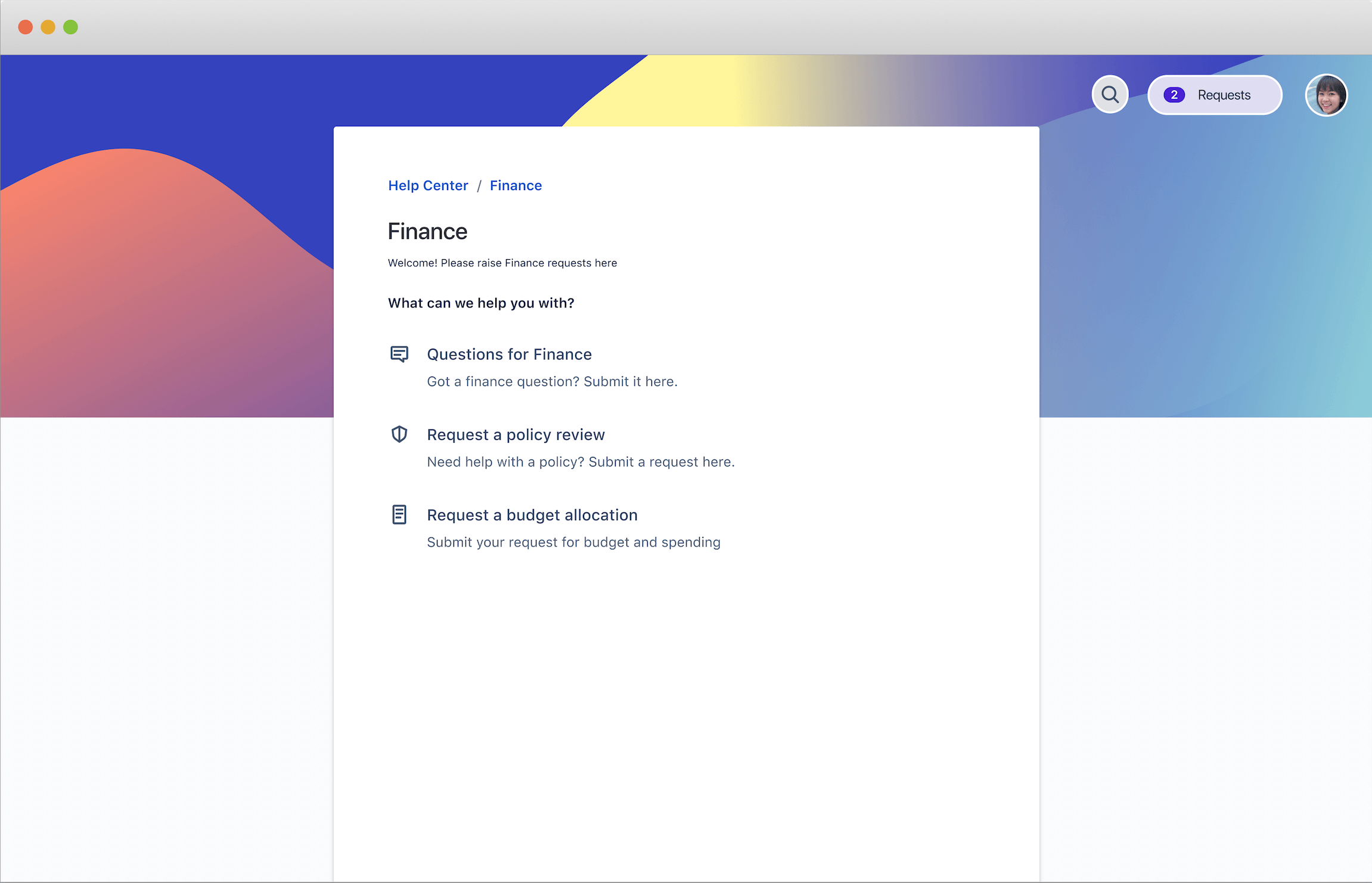 Drive operational efficiency
Make it easy for employees to submit requests, and for your team to manage them with tailored workflows and queues. Automate how you handle common requests, so your team can spend more time focusing on the work that matters.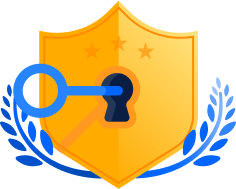 Share information securely
Protect your employees' privacy by using permissions to manage who can view, find, and comment on requests.
Collaborate across teams
Use workflows to provide transparency for reviews and approvals, and automation rules to notify team members if requests are urgent. Customize how you receive incoming requests to suit how your team likes to work, and have confidence the right person is assigned to the task.
Featured product: Jira Service Management
Manage budget and spend requests, respond to questions, and share guidelines and insights. Learn more
"Now we have a single place of truth from which we can extract data and base our reports. This provides us with a better overview and a common understanding throughout the organization."

MARIE BJØRKE
Head of IT Service Management, ISS World
Related templates
Jira Service Management
General service management
Manage all your internal service requests.
Jira Service Management
ITSM
Manage requests, incidents, and changes to deliver great service, fast.
Jira Service Management
Customer service management
Deliver great service experiences to external customers, fast.
Related resources
How Enterprise Service Management works in Jira Service Management
The Atlassian approach to ESM
How to get started with the finance service management template
Ready to use this template?