Articles
Tutorials
Interactive Guides
DevOps Testing Tutorials
Software testing is an organizational process within software development in which business-critical software is verified for correctness, quality, and performance. Comprehensive test coverage is essential to improving quality and reducing incidents for teams practicing DevOps.
Tests can be manual or automated, and include the following types of tests: unit tests, integration tests, functional tests, end-to-end tests, acceptance tests, performance tests, and smoke tests.

Improve your DevOps practices with testing.
Integrate Jira and mabl
Learn how to create a Jira issue, such as a story or bug, from a failed mabl test.
Manage test cases Jira and Xray
Use Jira and Xray to write, specify, organize, and execute test cases.
Automated tests with Jira and Xray
Trigger automated tests in Xray so that non-technical team members can participate in automation.
Integrate Jira and Zephyr
See a high-level overview of your team's testing activities.
Recommended reading
Bookmark these resources to learn about types of DevOps teams, or for ongoing updates about DevOps at Atlassian.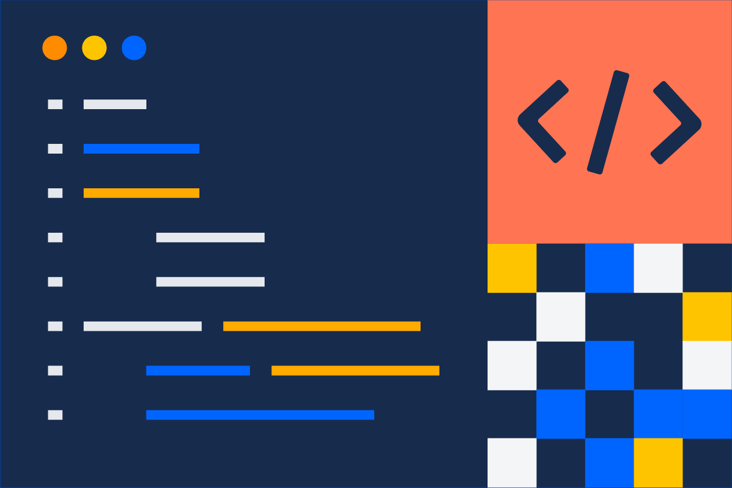 DevOps community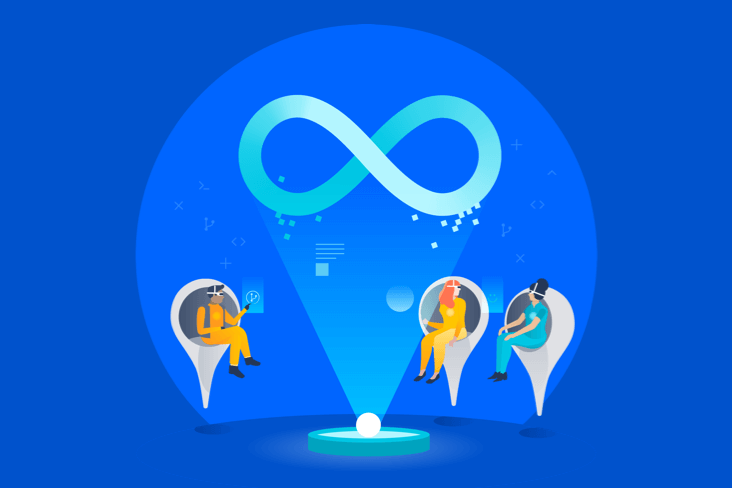 DevOps learning path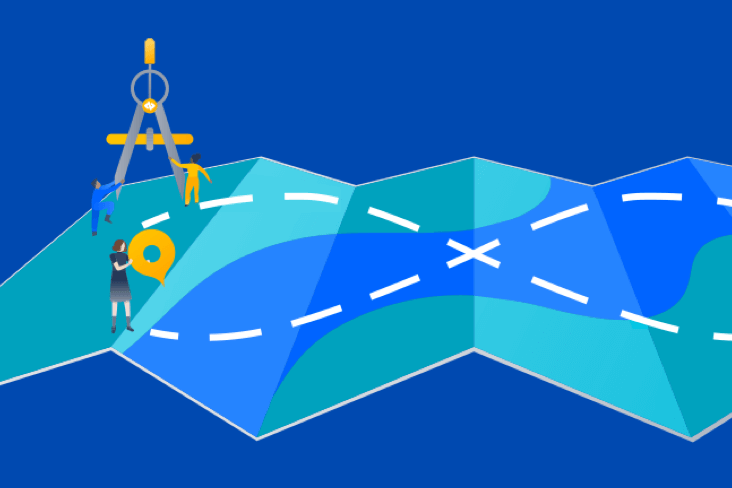 Get started for free
Sign up for our DevOps newsletter